For EOSC End-users - Module 2: The EOSC Portal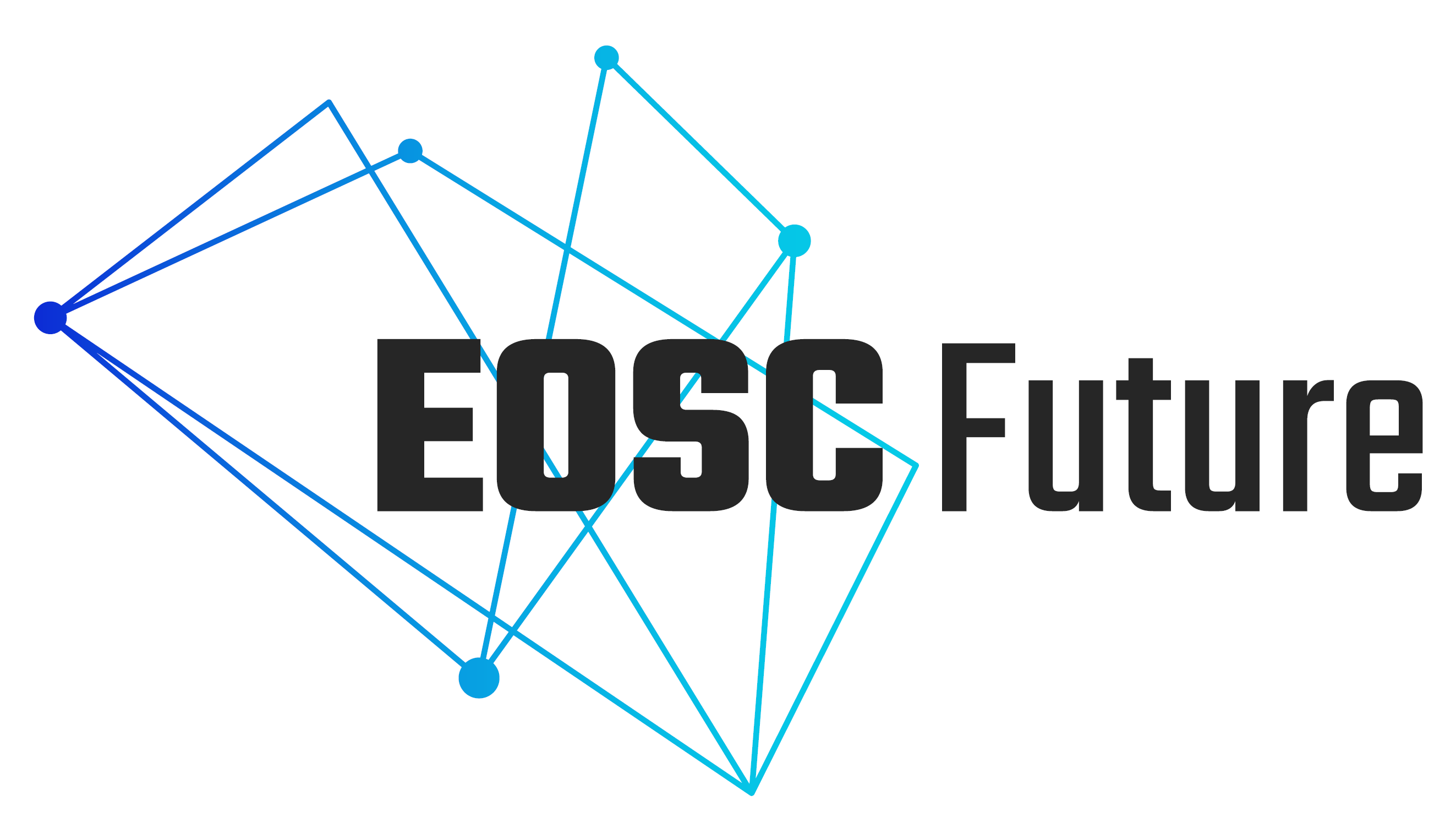 Welcome to this course which will give you an overview of the main functionalities of the EOSC Portal for researchers and other consumers (end-users) of EOSC data, services and software). This module is intended for researchers regardless of their discipline or career stage.
This content is under review and will be finalised soon.

Create account
By creating an account and enrolling on a course you can track your progress and earn a statement of participation.