For EOSC Intermediaries - Module 1: What institutions need to know? Engaging with the EOSC Portal.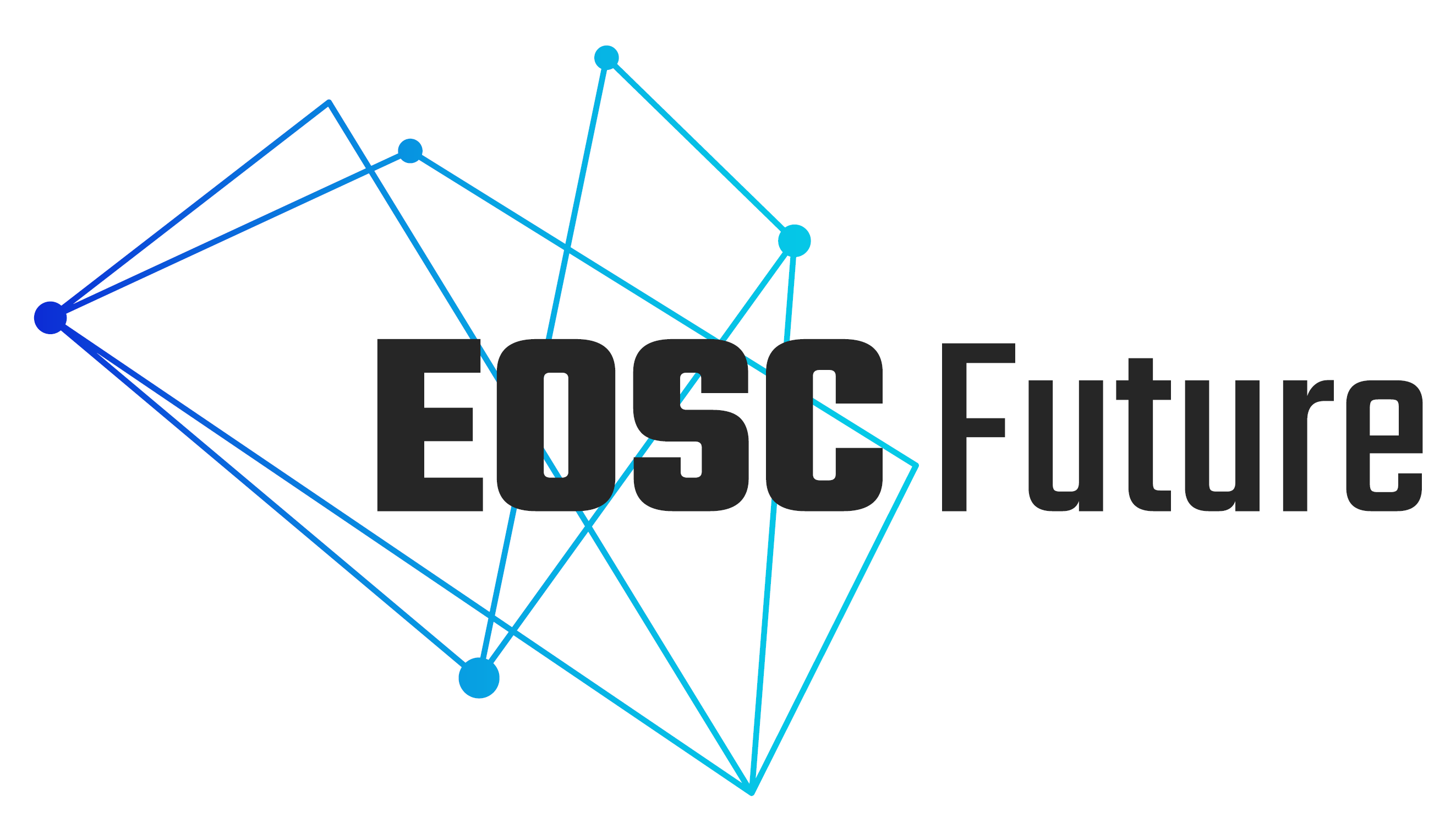 This module offers an overview of the European Open Science Cloud (EOSC) and the EOSC Portal, what EOSC enables and how new institutional services can be onboarded.
Create account
By creating an account and enrolling on a course you can track your progress and earn a statement of participation.