For EOSC Providers - Onboarding via Providers Dashboard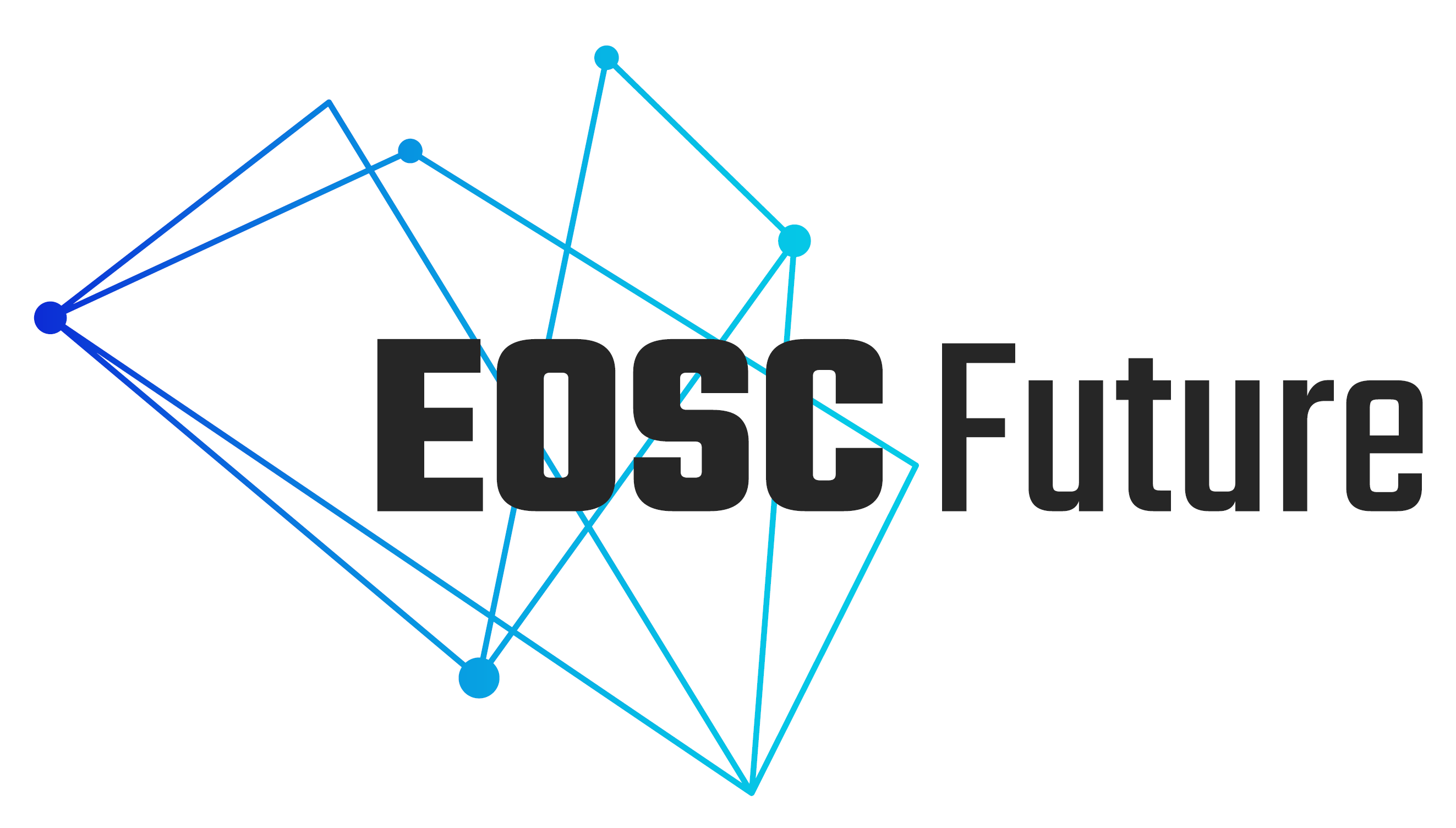 What are the practical steps to onboard my services, data and/or software to EOSC?

This content is under review and will be finalised soon.

Create account
By creating an account and enrolling on a course you can track your progress and earn a statement of participation.