For EOSC Providers - How to integrate your service with the EOSC Helpdesk?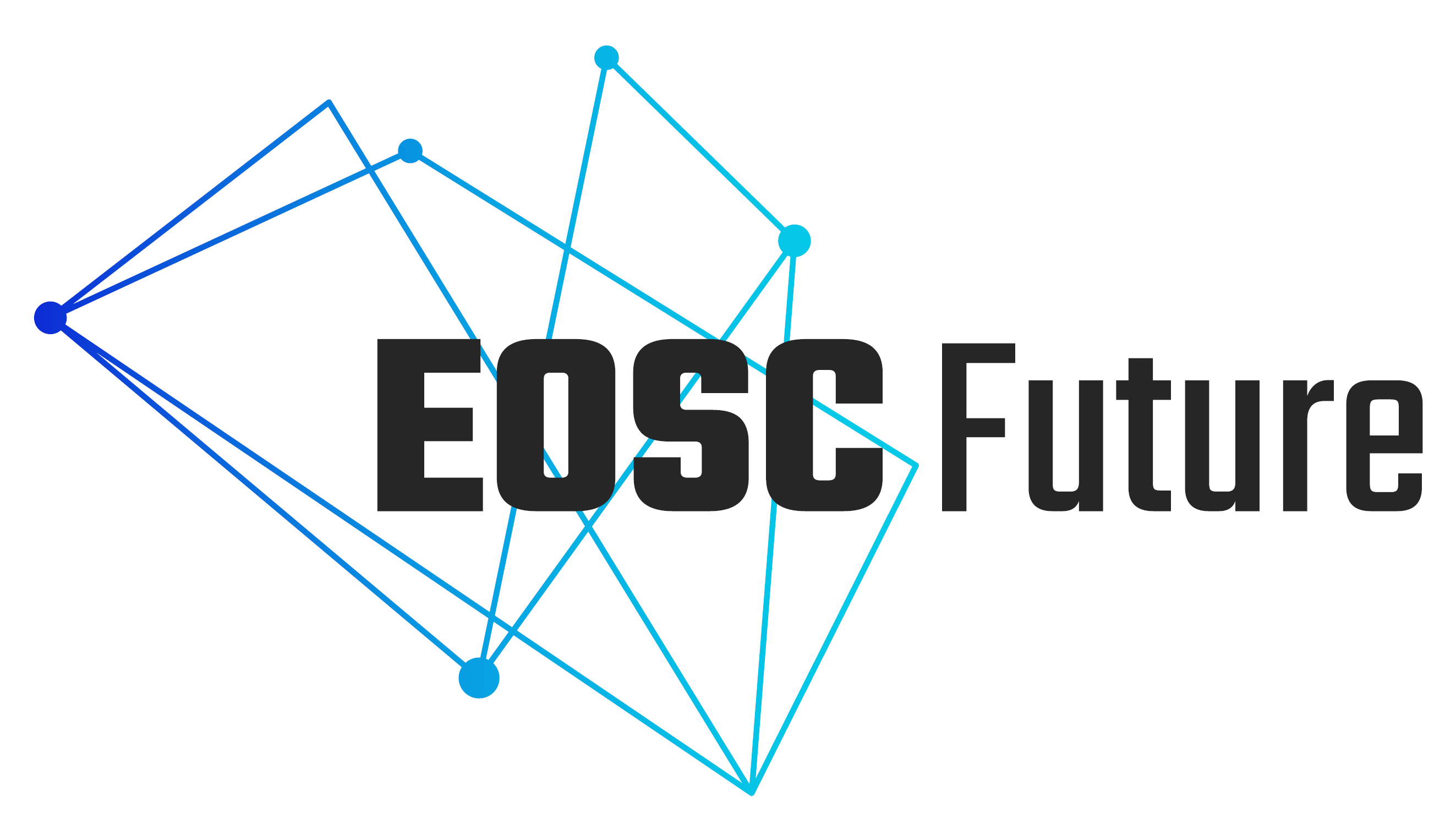 Welcome to this course on the EOSC Helpdesk. The course is intended for service providers who have onboarded services to the EOSC Marketplace and would like to integrate their existing helpdesks with EOSC Helpdesk in order enable users to contact them via the EOSC Marketplace or use the EOSC Helpdesk as-a-service to manage user requests.

Create account
By creating an account and enrolling on a course you can track your progress and earn a statement of participation.